Alison Mosshart is well known for being the lead singer of The Kills (Jamie Hince – Kate Moss' hubby) and The Dead Weather.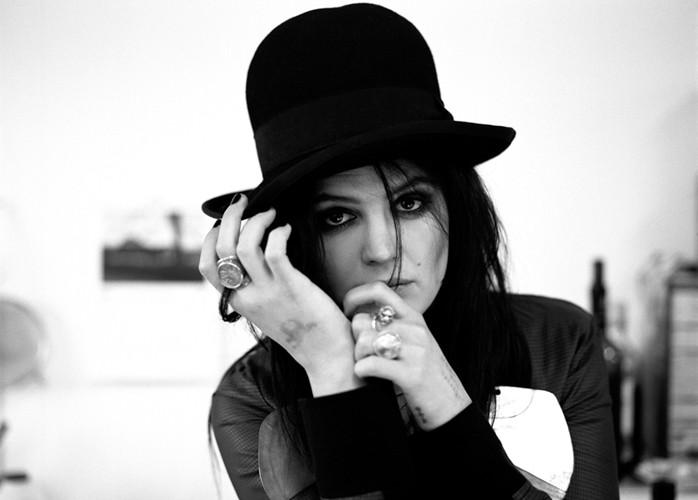 There's something about Mosshart's voice that evolves you and it's sexy as hell!
Well, Alison collaborated with Bob Thiele and The Forest Rangers on their latest tune Trying To Believe which will be featured on their upcoming album Land Ho! out in July.
The song and video were released yesterday by Pitchfork and both are excellent, but the video, well…. You'll want to light up a cig, put your feet up and have a glass of Whiskey on the rocks… Well, that's what I wanted to do whilst watching the video!