Dave Haslam DJ-ed at The Haçienda (nightclub and music venue) over 450 times through the Madchester years back in the late 80's and early 90's.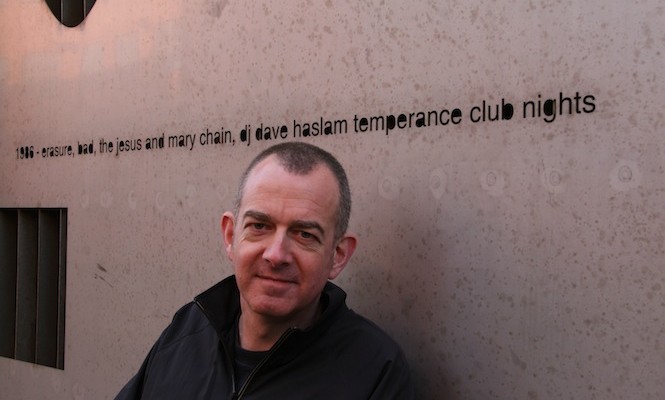 (He played on the last night the club was open – June 28th 1997!)
Haslam has been credited as an inspiration to bands such as The Chemical Brothers, Tim Burgess and Ian Brown (lead singer of the Stone Roses) and has been described as "the man with golden ears".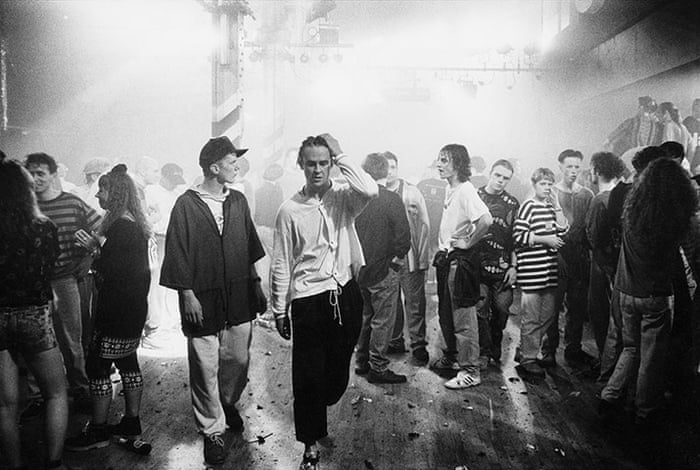 Dave has played at after parties for New Order, Gorillaz and Depeche Mode and music festivals all over the world.
His DJ philosophy is "playing the best records ever made one after the other."
At the moment Haslam hosts a number of club nights in Manchester and has pursued a career as a writer and journalist.
Well, Dave recently posted the following on Facebook and got an incredible response and feedback from music lovers all over the globe…

I can't even begin to imagine what one could come across while flipping through over 4,000 pieces of art owned by this fella…. *deep breath*
Haslam wrote the following on his post "ALL MY VINYL is for sale, but ideally I would like someone to take the whole lot.." – passionate guy that's for sure!
I'd love to buy each and everyone of them, but I'm sure it's kind of pricey, and… well… I don't have enough room for 400 vinyl's, never mind 4,000!
To whoever the lucky owner of the vinyl's may be, RESPECT!
Have a listen to a 15 minute recorded live mix Dave did back in August 1991 at The Haçienda, here!