Suede are en English alternative rock band from London.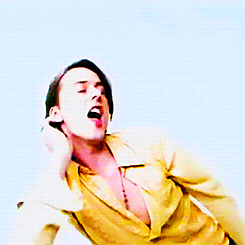 The Drowners is Suede's debut single and is on their first album called Suede. The song was released in 1992 and according to journalist John Harris, "[I]f Britpop started anywhere, it was the deluge of acclaim that greeted Suede's first records: all of them audacious, successful and very, very British."
Sorry for repeating the word Suede so much…. It sounds so… Delicate.
Suede – The Drowners