All the rumours we've been hearing since last November are TRUE!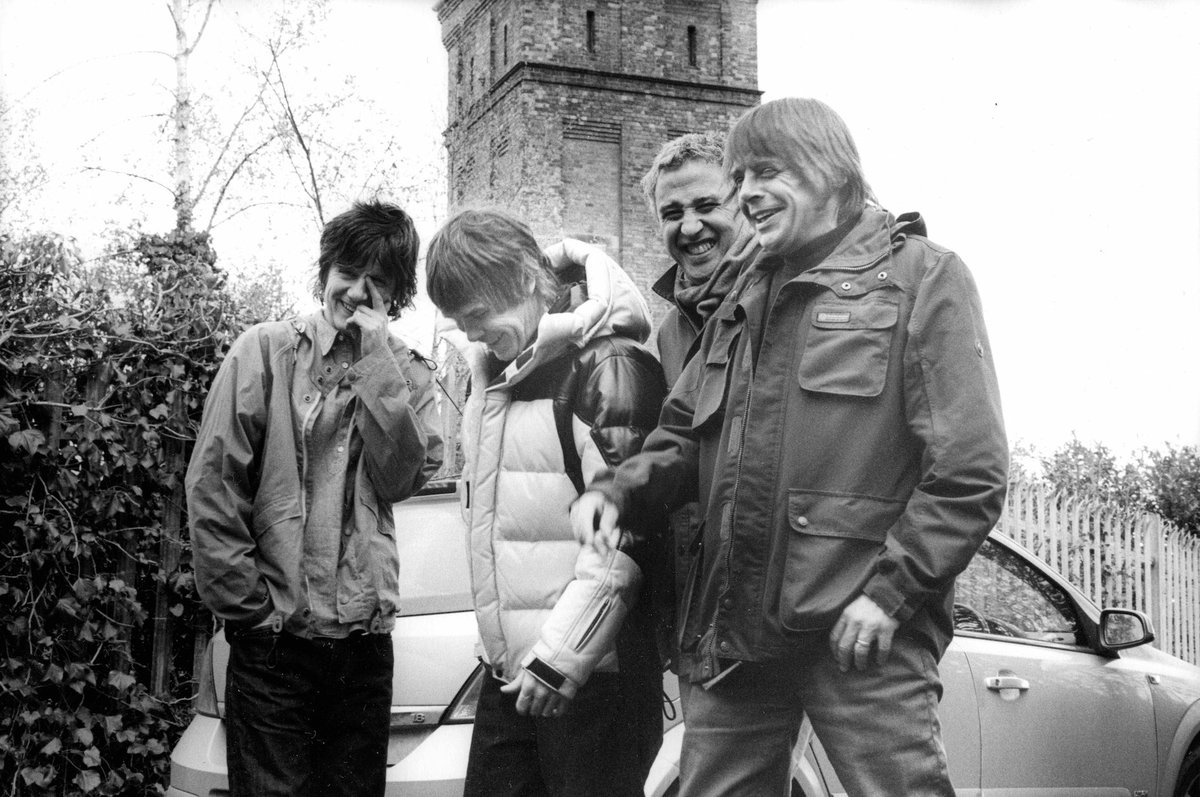 The Stone Roses are releasing a new single tonight at 8pm! (UK time, Mexico City 2pm)!!!!!!!!!!!!!!
The Mancunian band will be playing in Manchester, at T in the Park, Ireland and in New York this June and are playing at a few festivals here and there.
I'm a MASSIVE Stone Roses fan, so I can't wait to hear what the boys after over 20 years have in store for us!