Caroline Polachek and Patrick Wimberly form the American synthpop duo Chairlift.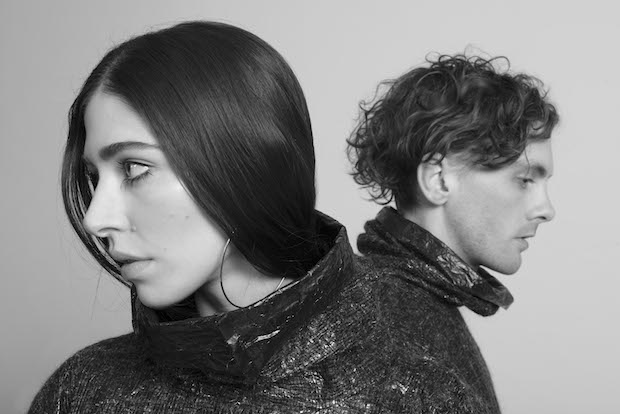 The duo have two albums and will release their third studio album called Moth in January 2016.
Their first album Does You Inspire You came out in 2008 and featured their hit tune Bruises, Met Before (one of my fave Chairlift songs) was on their second album Something (released in 2012) and on Monday they released Romeo, song off their upcoming album.
Chairlift have been opening acts for bands such as Phoenix, The Killers and MGMT and collaborated with Queen B back in 2013 on No Angel from the album Beyoncé.
Romeo is the second song the band have released off their upcoming album, the first one being Ch-Ching (love it!).
Have a listen to Romeo, here!