Today is one of my fave solo artists birthday…
Happy 35th Birthday, Justin Timberlake!!!
JT's solo album Justified came out back in 2002, and till this day, I must say, it's in my top albums list.
Songs like Cry Me A River, Rock Your Body and Señorita are on it.
His second solo album FutureSex/LoveSounds came out in 2006, The 20/20 Experience is from 2013 and The 20/20 Experience – 2 of 2 also came out in 2013.
Apart from being a fantastic singer, dancer and actor, Justin is also a dad + husband – and from what I perceive on pics, he's a pretty good one, too!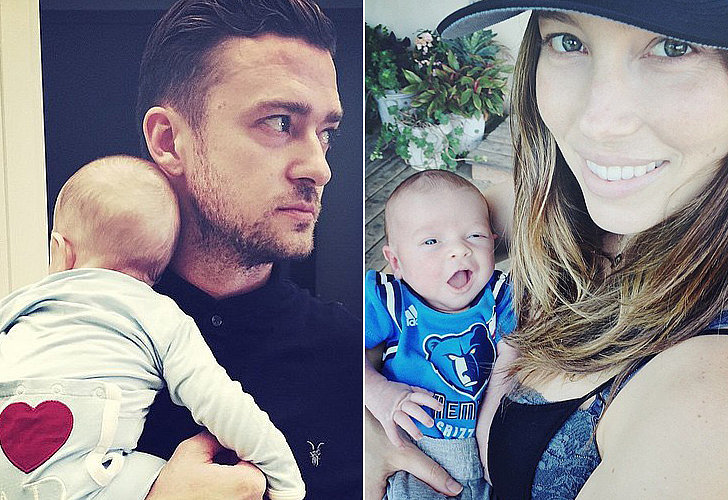 Here's Like I Love You off Timberlake's first album, Justified.