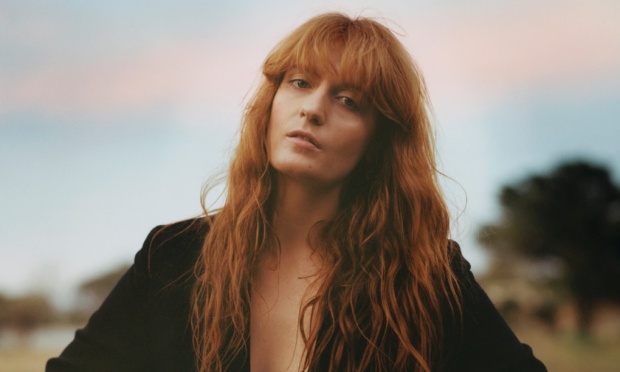 On the 29th May, Florence and the Machine's third album will be released in Germany.
The album is titled How Big, How Blue, How Beautiful and it's the bands first studio album in three and a half years.
I'm a huge Florence fan! HUGE!!! Basically went to Lolla in 2012 because they were performing!
Florence Welch may only be 28 years old, but she's a lady admired all over the world.
She launched her first album, Lungs with the band back in 2009, I'm sure you remember songs such as… Dog Days Are Over and one of my faves, You've Got The Love.
In 2o11 Florence and the Machine released Ceremonials with songs such as What The Water Gave Me, Never Let Me Go and Spectrum directed by LaChapelle and John Byrne.
Florence and the Machine are well known for their beautiful music, (I love how they incorporated the harp to their music) and their music videos and that's what your going to see in their video released just yesterday!
The song is called St Jude and it'll be featured on their upcoming album.
Have a look and listen to the video below.