Phantogram are a New York based band that formed in 2007 by Sarah Barthel (vocals and keyboards) and Josh Carter (vocals and guitar).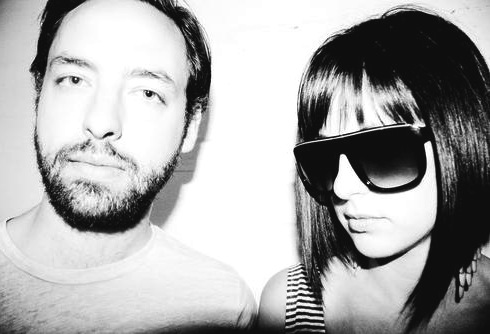 Inspired by artists such as Serge Gainsbourg, Bowie, Cocteau Twins, Sonic Youth, The Beatles and more, they have a very unique sound as the majority of the bands I mentioned have very different sounds.
This is one of my fave songs by the duo.
Happy Thursday, y'all!
Phanotogram – When I'm Small