Burning Man is a music festival that takes place in the Black Rock Desert in Nevada, U.S.A.
The festival actually began in San Francisco in 1986 and was originally created to showcase contemporary Mexican electronic music… Things have a changed a little over the years though.
Burning Man lasts 7 days, and the concept of the whole festival is: a temporary metropolis dedicated to community, art, self-expression, and self-reliance.
The festival begins on the 30th August – 7th September this year and the lineup includes DJ's and artists such as: Maceo Plex, Rebolledo, Nu, Damian Romero, Lovefingers and more.
I personally have never been ( I definitely need to go and will go some day…), but I have met a few people here and there that have been and the whole experience sounds insane…. It's very laid back, people exchange everything and anything for food, cleaning items, basically, anything, but the whole vibe is very much Peace and Love. You see the randomest outfits, performances, you can expect ANYTHING! That's what I love about it… Totally out of the box, out of the ordinary….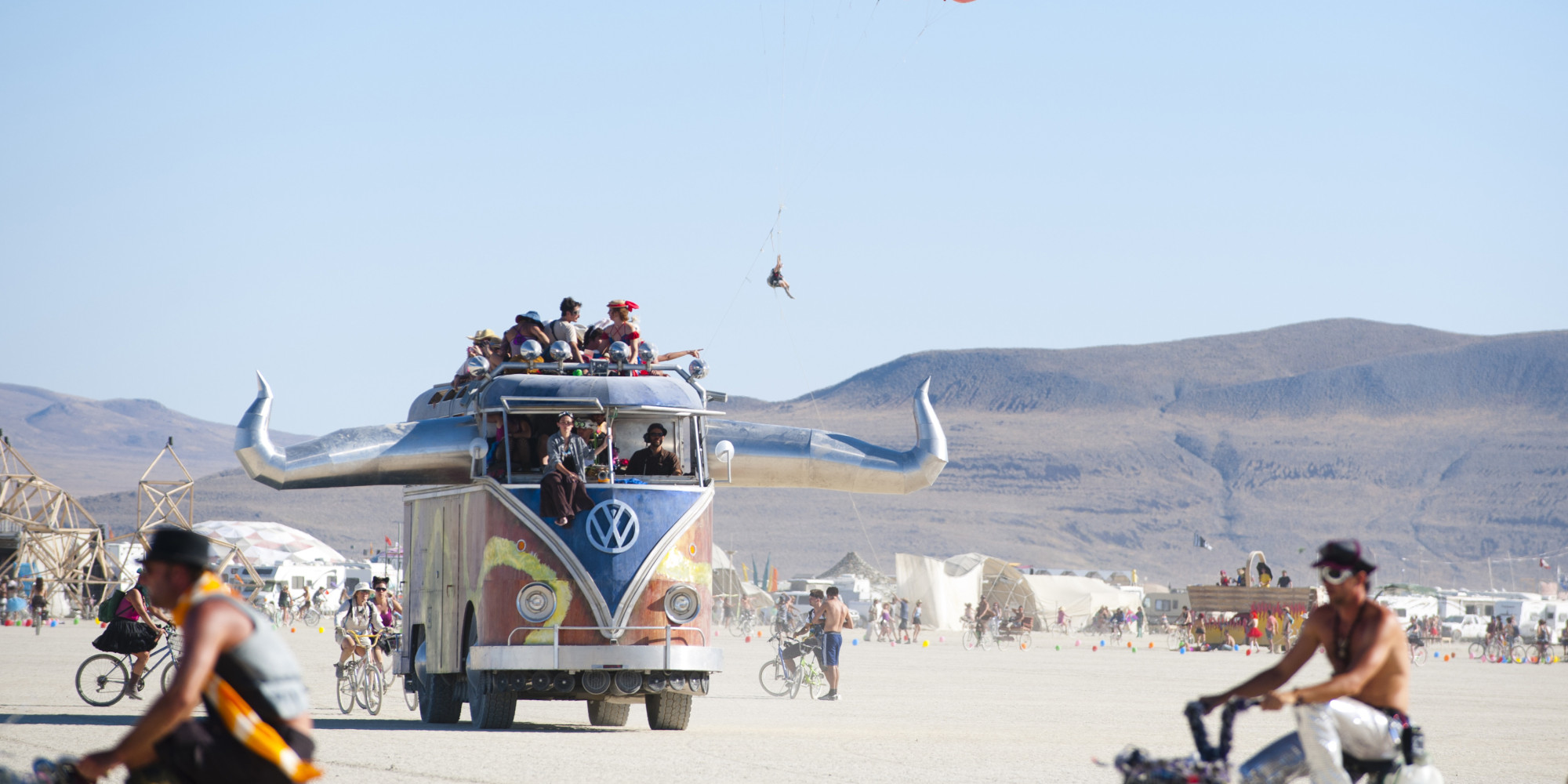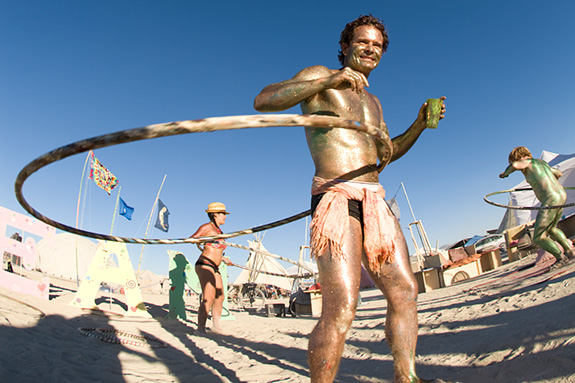 Have a look at the video the BM crew got together, it's a 5 minute short musical that shows and talks about the festival.