Alice in Chains are a rock band from Seattle. The band got together back in 1987.
The band rose to fame in the early 90's alongside other Seattle bands like Nirvana and Pearl Jam.
This is one of my fave Alice in Chains songs and I'd like to share it with you all on this gloomy Tuesday in Manchester.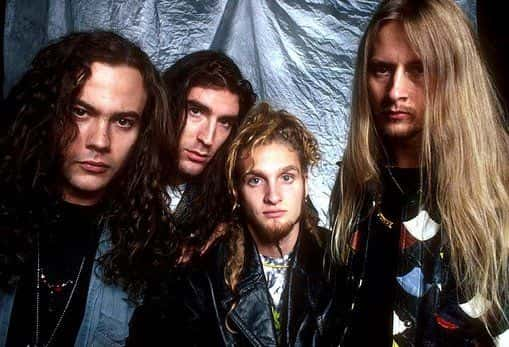 Though I must say, I love being home!!!
Alice in Chains – I Stay Away