One of the best feelings (for me) in the world is discovering new music…
I thought I had discovered Rudimental a few days ago when I heard We the Generation on the radio show I collaborate on with Jergas; thing is, whilst listening to them for quite a few hours, I realized I had heard their song Feel the Love ft. John Newman a few years ago!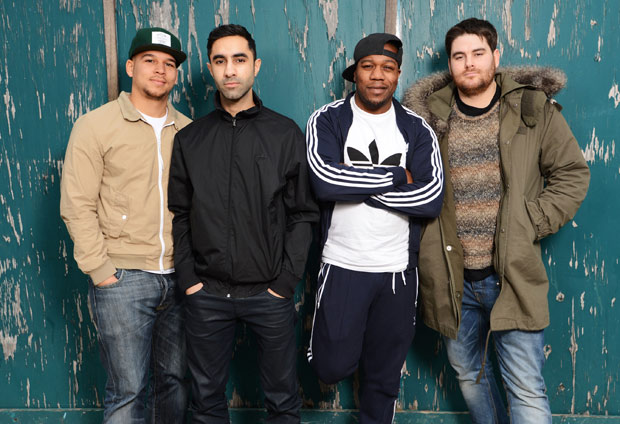 Rudimental are a drum and bass band from Hackney, London.
They've collaborated with artists such as Alex Clare, Foxes and Emeli Sandé and were nominated for a Mercury Prize back in 2013, that same year they won the Brit and Mobo Award for Best Album (Home) and I don't think they're far off from winning quite a few more statues for their second album released earlier this month called We the Generation.
The name of their second album is the song I'm going to post, I hope you love it as much as I do!
Rudimental ft. Mahalia – We the Generation