The Rolling Stones hit song Miss You musicalizes Jose Cuervo's latest avert.
The Rolling Stone's 1972 tour is better known as the "Cocaine and Tequila Sunrise tour" – obviously not to the world, but to the band, and it was the first tour the boys went on with their own hired plane with the famous lips and tongue logo painted on it. Cuervo comes into the picture as the boys drank that brand of tequila throughout the whole tour.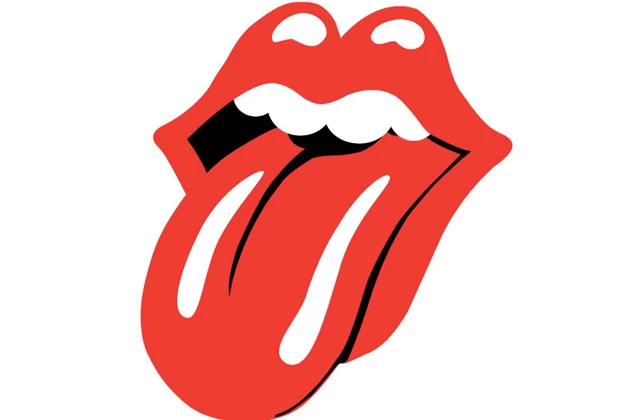 The advert is very similar to what I have always thought a plane ride of hot, talented, rock n roll musicians touring in the 70's and 80's must've been like… (I'm sure it was a tad more X rated back in the day)… Anyways, the advert came out a few days ago and I must say, I LOVE IT!