Damon Albarn is one of my all time fave musicians.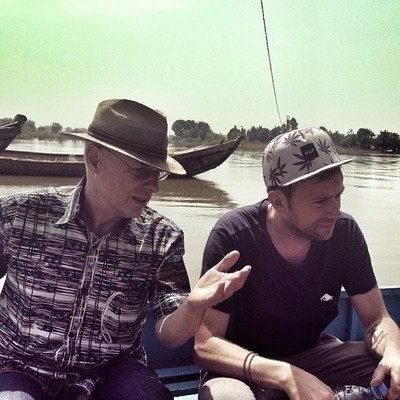 Damon is the lead singer of Blur and co-founder, vocalist and songwriter of Gorillaz.
In 2003, Albarn released an EP called Democrazy, and last year he released Everyday Robots, his first proper solo album.
You & Me is a song featured on Everyday Robots. The song is accompanied by Brian Eno's vocals and synthesizer.
I'm in this kind of mood today…. <3