Apart from being an incredible song, the video for  Where I End and You Begin by the English based rock band, Radiohead is mental.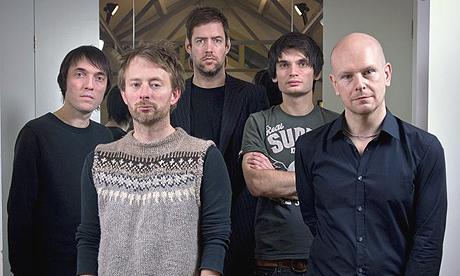 I said that this year I had to see two bands perform live, one is Pearl Jam (which I'll be seeing in Mexico in November), the other is Radiohead.. I don't know when or where they'll be performing, but I MUST see them!!!
I find Thom (Yorke) so intriguing… There's something about him… I don't know how to explain exactly what I'm thinking, but I'll try and give it a go…
He's so here that he's not here.