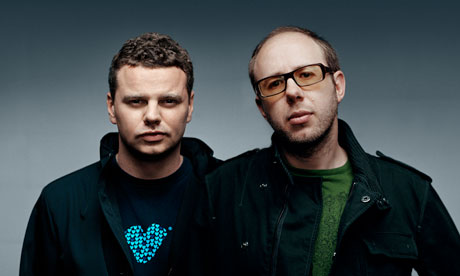 A few weeks ago This Is Not A Game (featured in the latest Hunger Games movie) by the Chemical Brothers ft. Miguel was released.
The song (in my humble opinion) is amazing! Very catchy, different to the rest of the stuff the boys have done, equally as good though, don't get me wrong!
Tom Rowlands recently confirmed that the guys will be touring and will bring out a new album this 2015! I CAN'T WAIT!!!!!!!!!!!